Drupal Based Projects
D8 Websites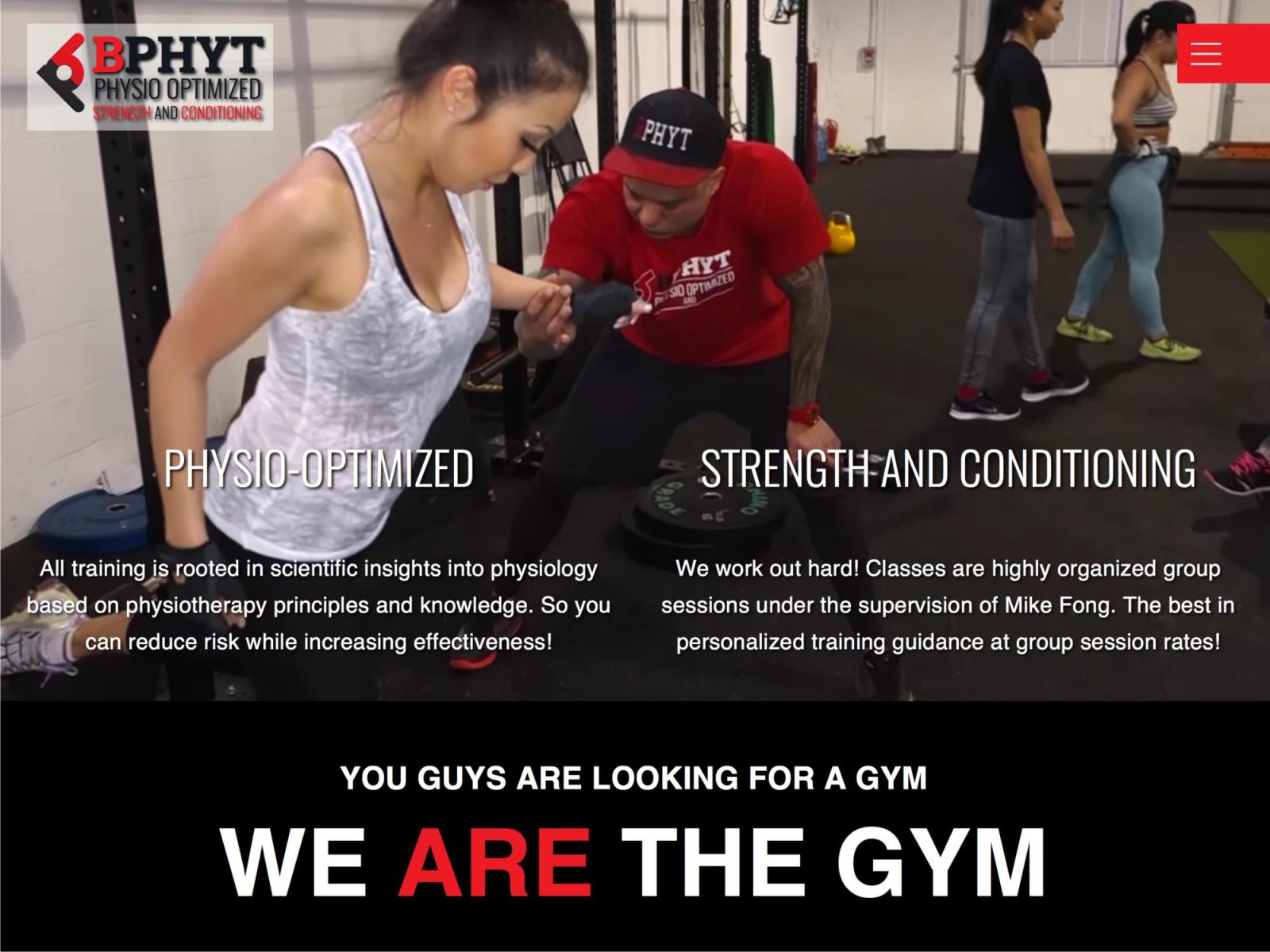 The User Advocate has created an innovative site building system on top of the Drupal 8 platform. Our powerful D8-SBS layer removes the traditional 'Drupal learning curve' for content managers and makes information architecture planning and updating a breeze. Site owners find its 'outside-in' user interface a natural and intuitive way to keep their website in tune with their business intent, both strategically and tactically.
Art Gallery of Ontario Events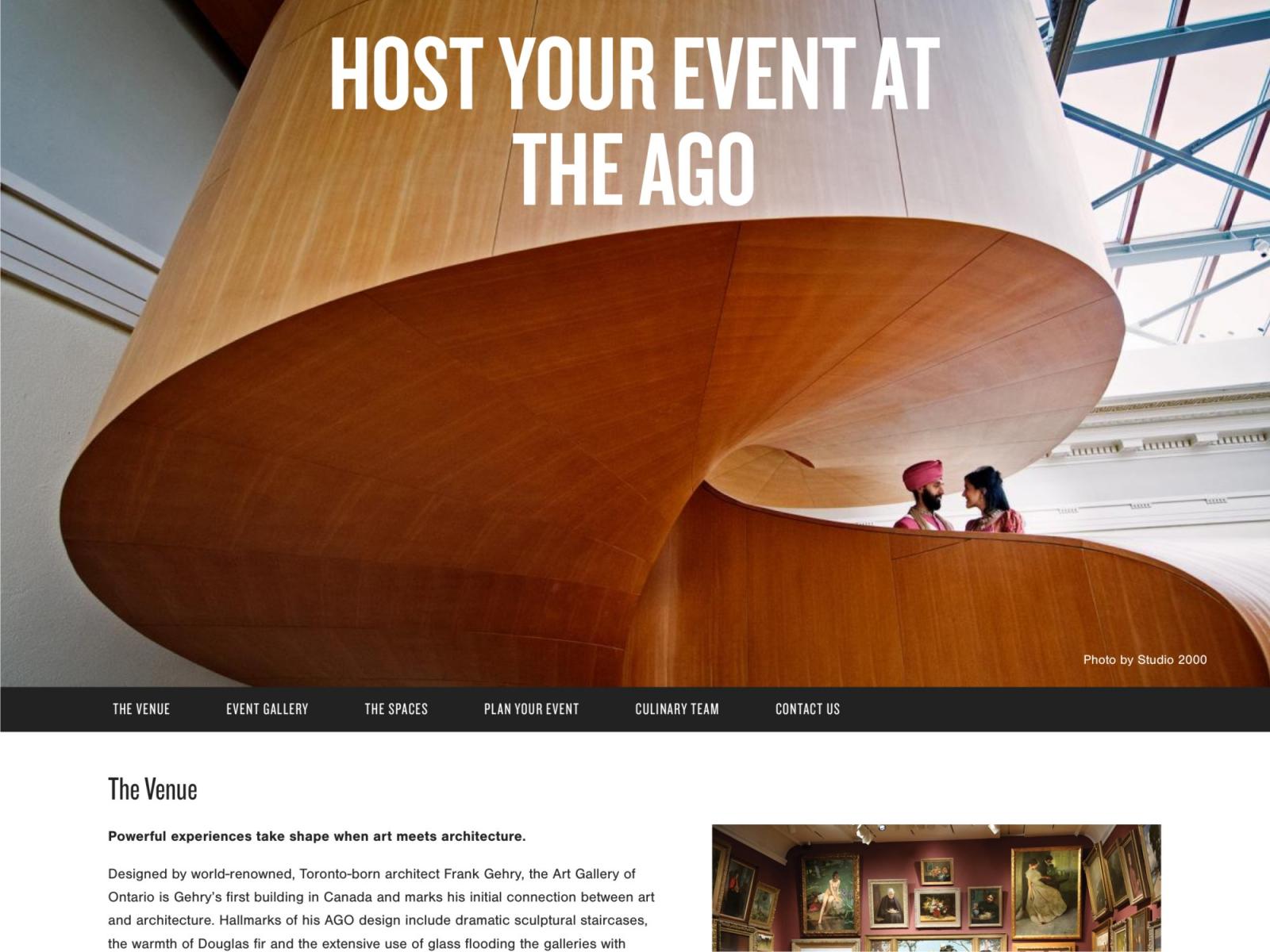 When the Art Gallery of Ontario required a landing page to promote the facilities rentals for events, The User Advocate Group was contracted to build a highly modular Drupal 8 page building system. This system takes advantage of the powerful 'Paragraphs' module to provide rich data structures and intuitive management of sub-components.  
See more at the AGO events page.
This multi-faceted site, designed and produced by OneMethod, features the many popular brands under the Nestle Canada umbrella. The User Advocate Group provided key Drupal 7 development skills for the initial site build.
Business-Oriented CMS
The content management workflow required by Nestle was too demanding for an off-the-shelf solution. On behalf of OneMethod, we built a highly intuitive, business-oriented content management system that virtually eliminates the need for training and efficiently handles the multi-stage, multi-version content production process.
Drupal Site Maintenance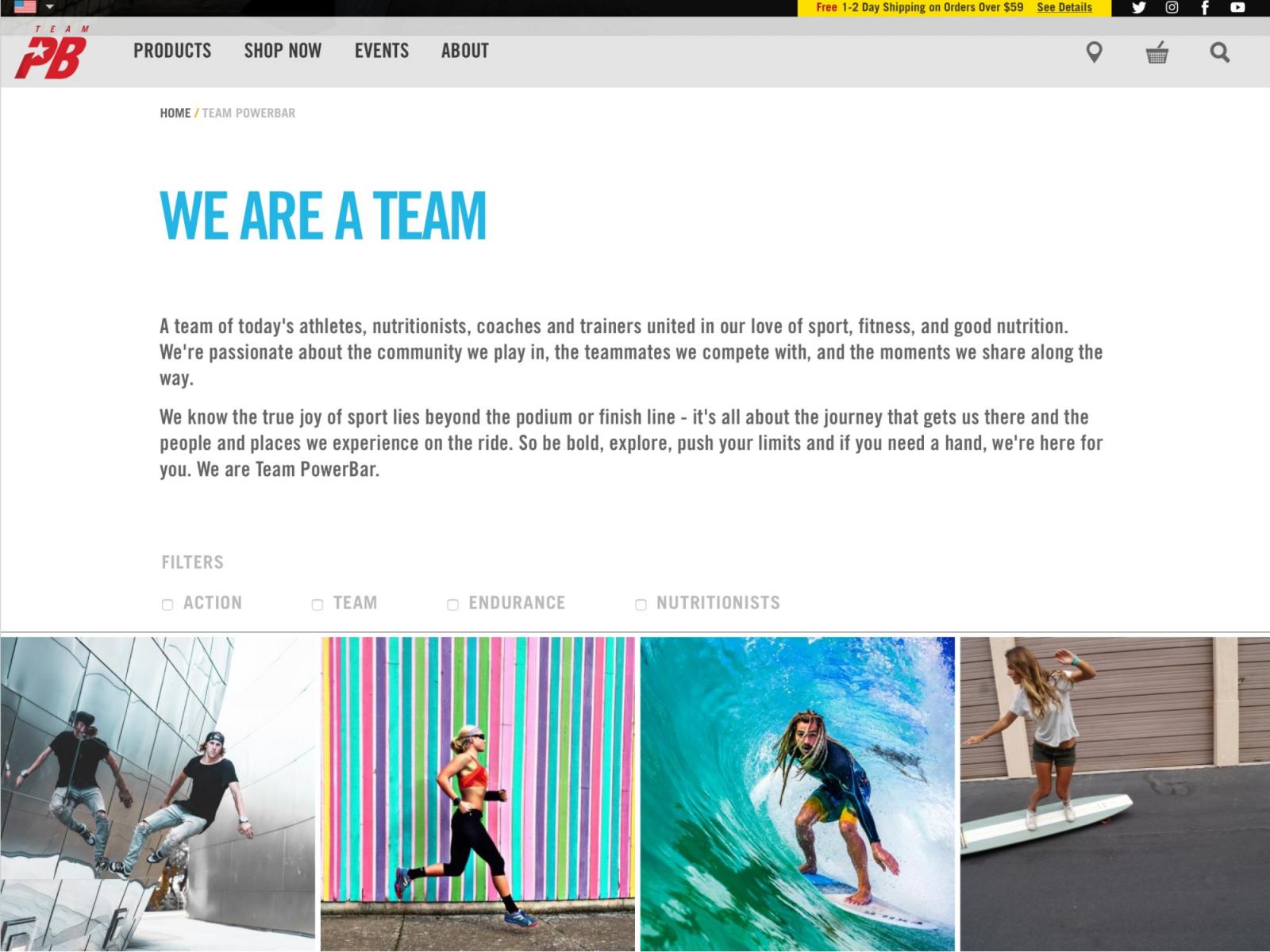 Aga Khan Museum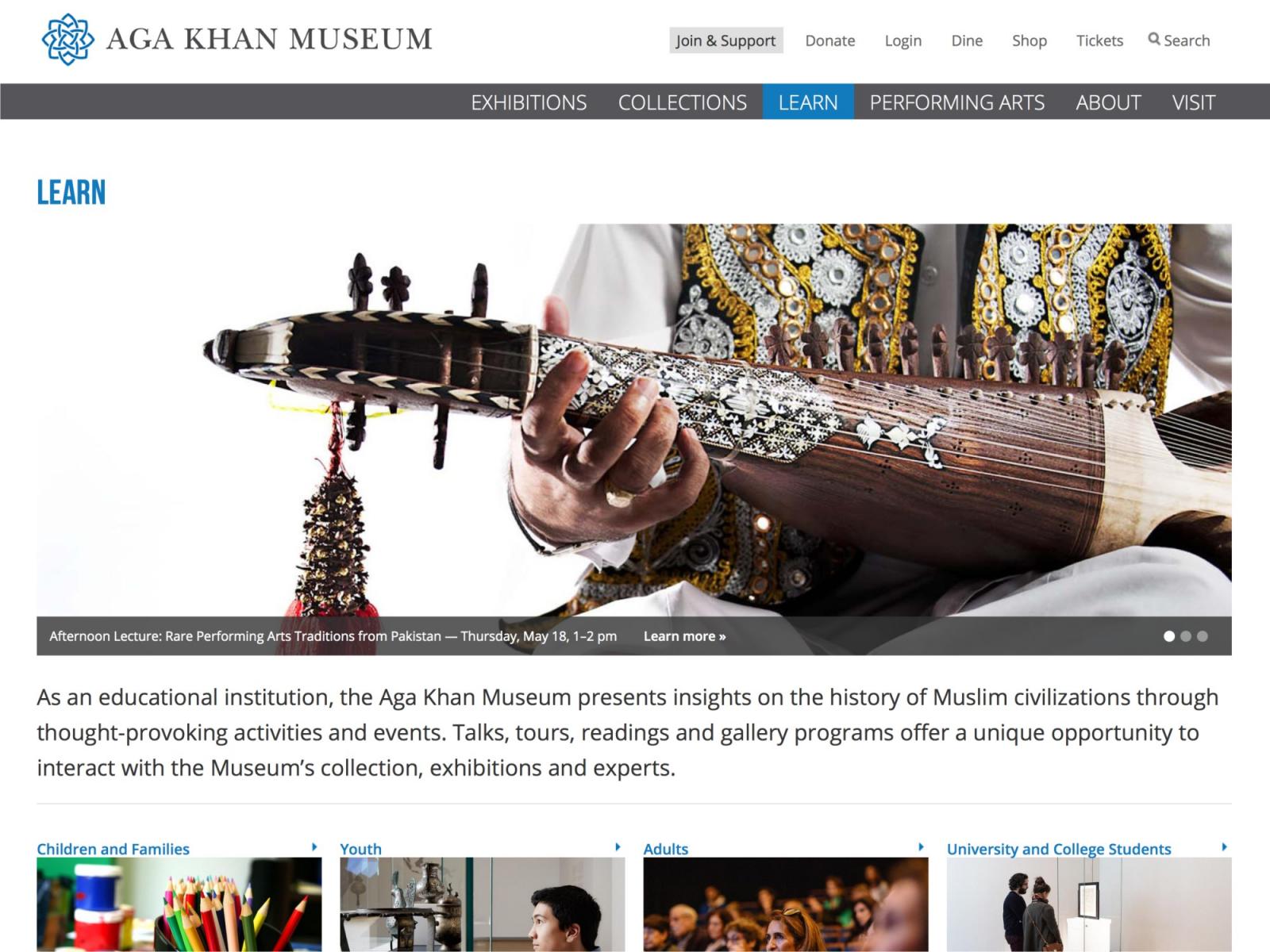 This Drupal 7 site was prepared and launched for the opening of the remarkable Aga Khan Museum in Toronto. The original website was designed by Devlin Digital. The User Advocate Group did the implementation.
Read more about the Aga Khan Museum.